As a business owner or manager, you want to maximize your marketing strategy and results. However, you may not be clear on the role of marketing consultants and how they can help improve your marketing initiatives to grow your business.
What is a marketing consultant?
A marketing consultant is a skilled professional who analyzes your business's products and services, customers, competition, and sales channels. The marketing consultant uses this information to help implement strategic marketing to engage existing clients, attract new customers, and increase sales. They may work directly with the business owner, or with your marketing team.
Marketing consultants typically have many years of experience in senior management or executive marketing roles before establishing their consulting practice. They need to have a deep understanding of business and marketing principles, consumer psychology, communication, and experience with successful campaigns.
Marketing consultant vs. advertising agency
Some people think that advertising agencies and marketing consultants do the same thing. They are very different, though complimentary services.
If you have a message to deliver, you will hire an advertising agency. They have art directors, copywriters, and graphic designers who will help convey your message creatively through advertising campaigns.
A marketing consultant, instead, will help your business reach more significant goals. They will help you better engage your existing customers and decide how to attract new ones to grow your customer base. They will study your business, craft a marketing strategy, prepare a marketing plan, and oversee implementation of marketing campaigns and tactics. Consultants focus on the big picture to achieve long term business goals.
Consulting firms usually work with large enterprises, whereas independent consultants work with businesses of all sizes. Independent marketing consultants typically provide a better value to small and medium-sized companies and a more personalized approach.
Are there different types of marketing consultants?
Some consultants are generalists that can apply their skills to many types of businesses. Others may specialize in specific industries like fashion, medicine, or aerospace. The best consultants have a solid understanding of online digital marketing, offline marketing, and local marketing channels. They can compare different methods against each other, decide the optimal mix, and decide how to allot resources best.
A marketing consultant can help you plan your overarching strategy and advise you if it's necessary to hire any specialists. Marketing specialists operate in narrow niches like social media management, influencer marketing, content marketing, SEO, or pay-per-click advertising.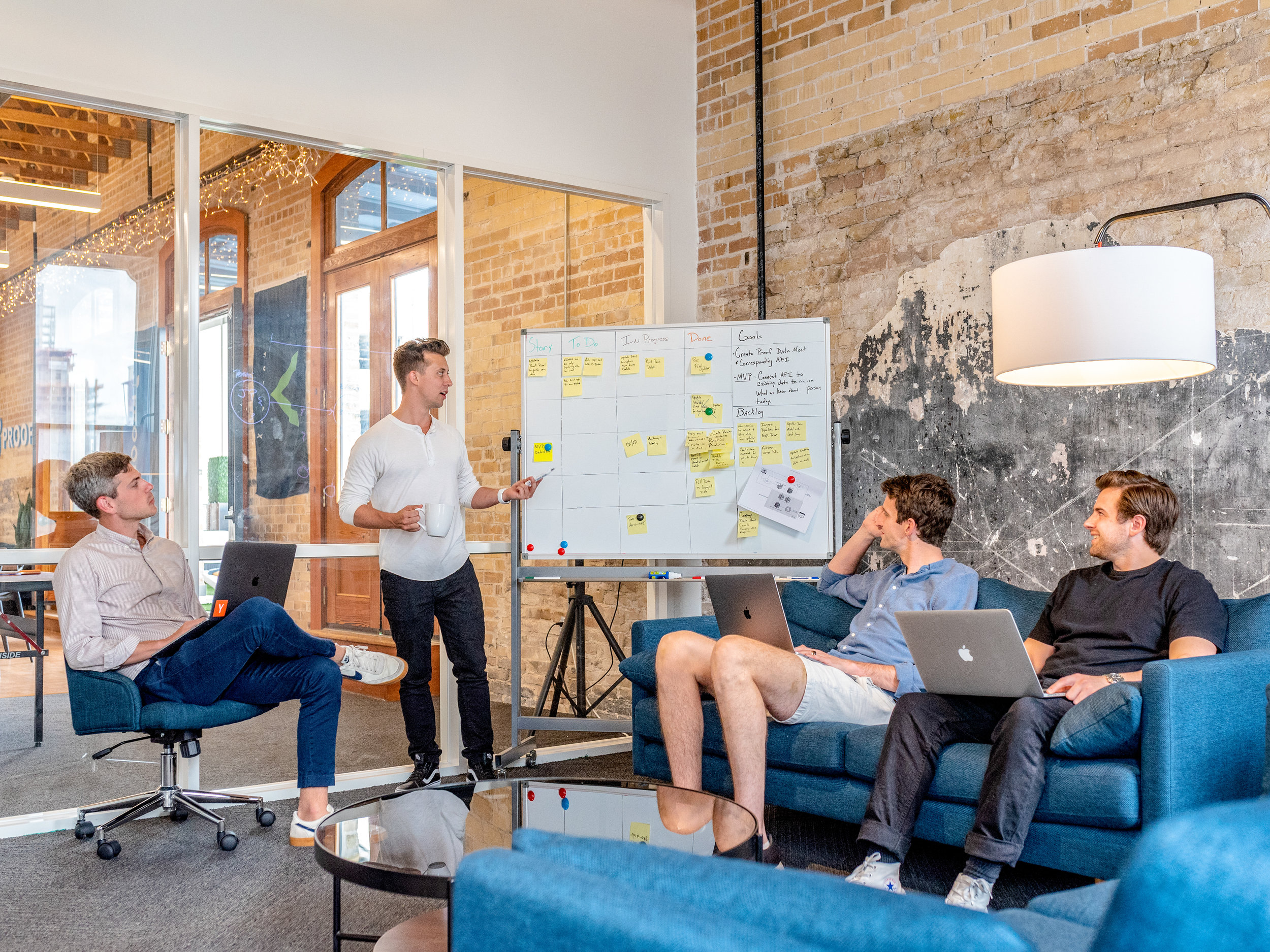 What tasks does a marketing consultant perform?
A marketing consultant will perform a variety of tasks relative to your business. A good marketing consultant takes a systematic approach and dives deep into your business before forming a marketing strategy and plan. Here's what to expect from a good marketing consultant:
1. Research and Analysis
The first step is to examine your current business situation thoroughly. The consultant will investigate your existing business model and help you make improvements to maximize your market potential. He/she will analyze your company, competitors, customers, collaborators, and climate; often referred to as a 5C Analysis.
The consultant may distill the findings of the 5C Analysis into a SWOT Analysis. The SWOT analysis summarizes the strengths, weaknesses, opportunities, and threats to the business.
2. Mission and Vision
The consultant will help you create or modify your company mission and vision statements. These are important for focusing your marketing efforts. The statements will also act as the lens through which you and your team will make your business decisions. They streamline efforts across the organization to maximize momentum towards your business objectives.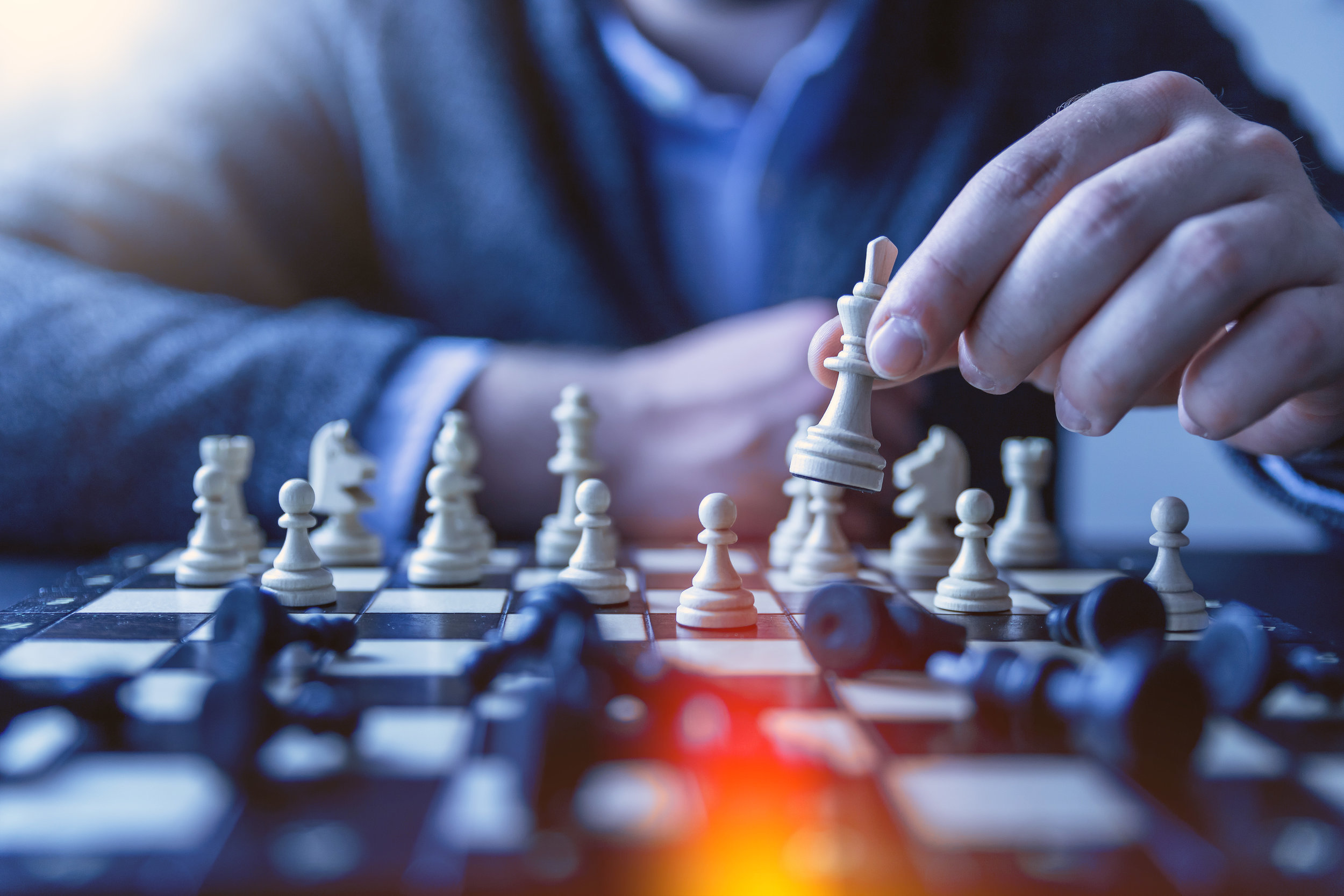 3. Marketing Strategy
Informed by the objectives, analysis, mission, and vision, the consultant will prepare a marketing strategy designed to achieve your business goals. The marketing strategy details your unique value proposition, positioning, target customers, and what your business will do to reach its goals.
4. Marketing Plan
Next, the consultant will prepare a marketing plan. The marketing plan describes how your business will execute on the marketing strategy. It will detail budget allocation, campaigns, and tactics on a 12-month calendar. The marketing plan is the actionable roadmap for implementing your marketing efforts.
5. Performance Indicators
Before starting your marketing plan, the consultant will help you determine Key Performance Indicators (KPIs) to be tracked and measured. These metrics will help you to benchmark and determine the relative success of your campaigns and tactics.
6. Campaign Implementation
The consultant will oversee the implementation of the campaigns and tactics outlined in the marketing plan. They will advise on your team on best practices and direction through each phase of the plan, and help to ensure that the plan is running smoothly.
7. Evaluation, Adjustments, & Optimization
Each month, the consultant will help review and evaluate the results of your campaigns. They will review your existing marketing, and advise on reallocations, adjustments to optimize your marketing investments.
8. Resources and Referrals
Sometimes, you may need additional creative or marketing specialist expertise. In this case, the consultant will use their network to refer you to the right resource to help fulfill your needs. Creative resources may include advertising agencies, photographers, videographers, or other content creators. Specialist resources may consist of search engine optimization specialists, social media marketing managers, or conversion rate optimization (CRO) professional for landing pages.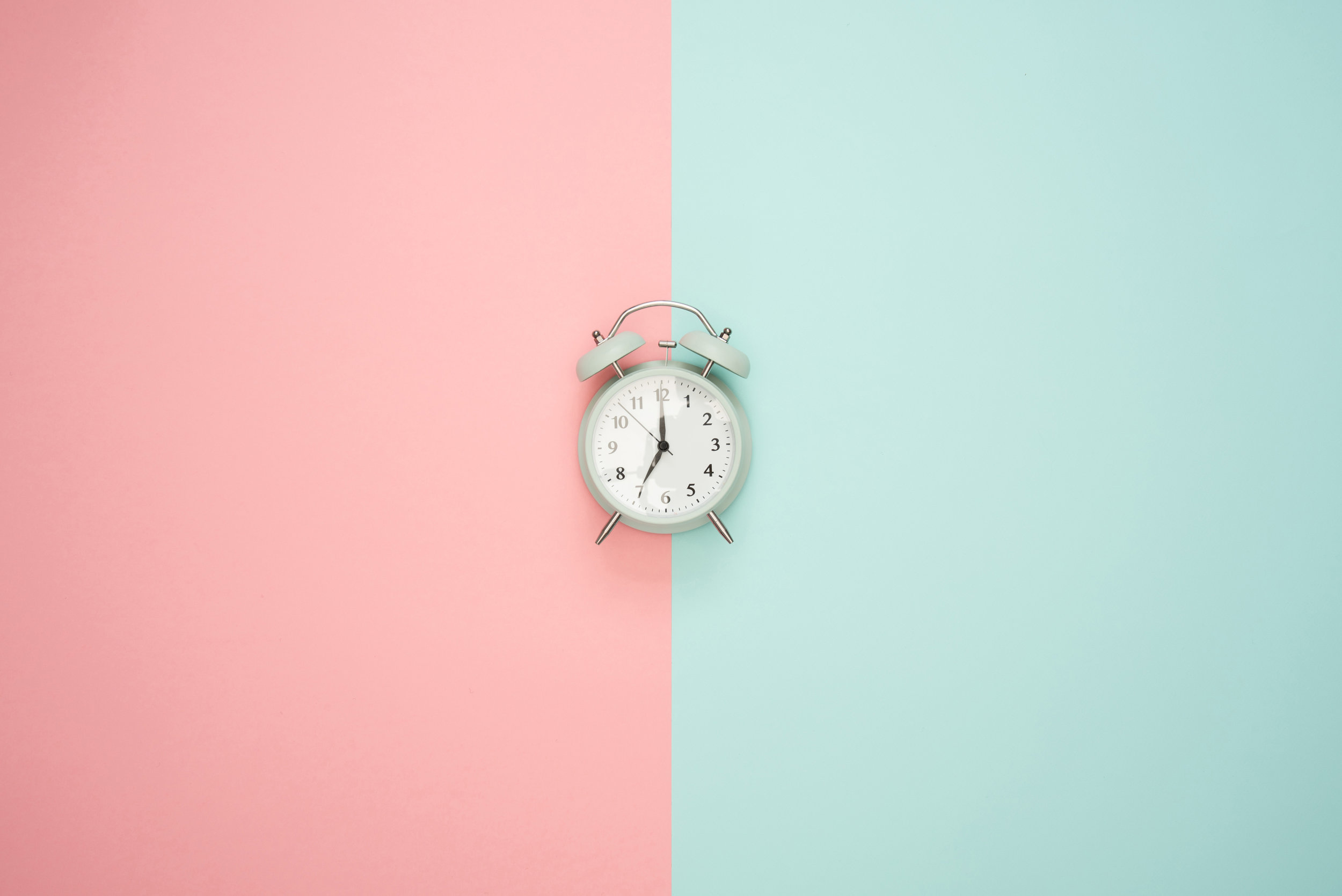 When should I hire a marketing consultant?
Businesses of all sizes and stages can benefit from the expertise of a marketing consultant. However, consultants are especially valuable for companies that are looking to grow, enter a new market, or overcome a challenge.
Are you looking for a marketing consultant for your business? I'm here to help.
Find out more about me, my services, clients, testimonials, and why you should hire me as your marketing consultant. Contact me now at 949-280-6085 or book an appointment for a free consultation to discuss your business and goals and understand how I can help you implement marketing strategies that deliver remarkable results.